A wide range of advice
To meet your requirements, CapTalents offers bespoke services in the respect of confidentiality, ethics and kindness.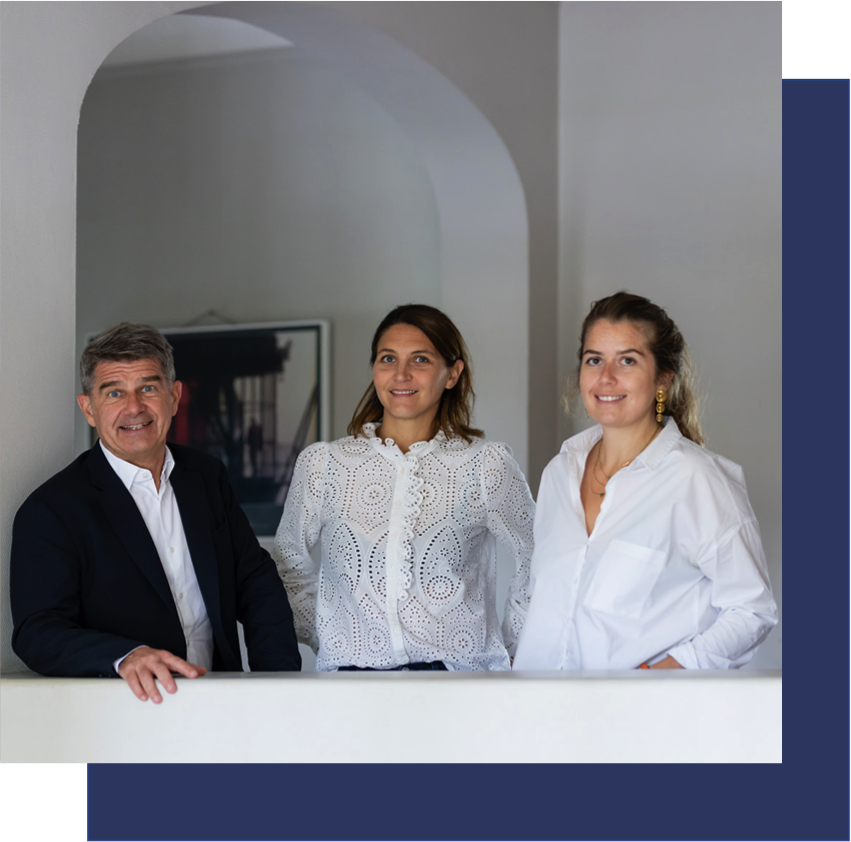 Our firm
Created in 2004, CapTalents is an independent consultancy firm, specialised in executive recruitment and talent development.
Dealing with multinationals, family businesses and start-ups, CapTalents has built a new recruitment approach to impact the business of its clients. This is focused on an in-depth method, called "Spotting the Talents", where real connections are made and where true talents are taken into account to impact permanently companies.
To answer the constant requirements of the market, CapTalents offers bespoke services while ensuring the highest standards of ethics and confidentiality. The Talent Spotters believe their success is based on the trust they build with their clients and candidates.
Our values
CapTalents follows a strong code of ethics, which enabled the firm to earn the trust of its Clients and Candidates, achieve its results, finance its growth and develop its influence on the HR market.
Following the philosophy of the firm: " Spotting the Talents, seeing differently" by going beyond appearances at every stage of the recruitment process
Ensuring confidentiality and kindness towards Candidates and Clients
Building a culture of transparency and integrity
Respecting data protection and privacy by following The EU General Data Protection Regulation (GDPR)
The partners
The Partners lead a team of experienced Talent Spotters, specialised in head hunting. A recognised expert in HR and change management, François Dekeyser is now joined by Juliette Dekeyser, who brings to the firm her expertise of the digital generation and new technologies.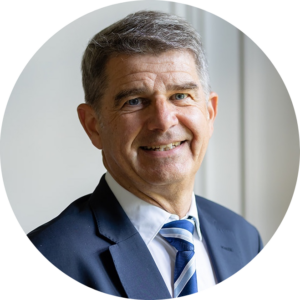 Having managed for 12 years an international firm, specialised in Head Hunting and Human Resources, François Dekeyser has created CapTalents in 2004, based on an innovative concept around the Talent. This approach is linked to his experience as a sports coach and business manager. In sports, he trained the French Sailing Federation and has counted many medalists at the highest level. Today, he follows the Team Hauts-de-France for Tokyo 2020 and Paris 2024 Olympic Games. In business, François Dekeyser works with leaders, mainly around two main approaches: Talent recruitment and decision support, as well as the setting up and the animation in boards of directors. He shares his expertise on HR and talent management with various networks, such as APM (association of business leaders). His lectures and trainings are based on the interactivity with the attendees, that he encourages to exchange on their respective practices and solutions.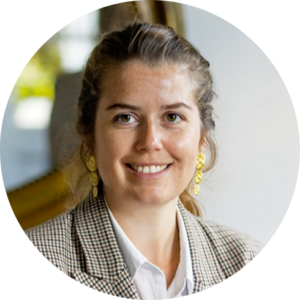 Juliette Dekeyer has joined the business of the Talent Spotters in 2018 to work on the international development of the firm, particularly in three sectors: digital, new technologies and start-up support. Thanks to her experience in journalism acquired from well-known French media, including AFP and TF1, Juliette Dekeyser now uses journalistic interview techniques to detect the hidden talents of candidates and bring in-depth methods to recruitment. In addition, she has worked five years in New York and London, where she gained knowledge on multicultural team management and agile working methods of Anglo-Saxon companies. At NET-A-PORTER, she took part in the storytelling development of the luxury e-commerce website for the French market. Juliette Dekeyser has earned a master's degree from Sciences Po Lille and CELSA, and attended the City University of New York.
Questions to the founder
Since 2004, CapTalents has remained faithful to its approach "Spotting the Talents, seeing differently". This notion was first developed to counter the "cloning" of candidates and see beyond appearances. François Dekeyser, founder of CapTalents, wanted to bring meaning to recruitment by creating real connections and following strong values: ethics, respect and confidentiality. Today, this approach is even more relevant because it fights against the dehumanisation of digitised recruitment.
« Indeed, the Talent Spotters use proven sourcing tools (direct approach, network, e-search…), as well as effective approaches to assess candidates. But the added value of the Talent Spotters lies in their original approach to attract, select and develop real Talents for companies. This innovative approach is in tune with the evolution of the management. The Talent Spotters differenciate themselves by their ability to negotiate: they influence their Clients through their method and their convictions. »
— François DEKEYSER
« 14 years ago, CapTalents was created to promote the Talent which is, for us, the strength of an individual that can impact durably business. The Talent is what the companies describe as exceptional, efficient, sustainable, which drives others… Entrepreneurs will be sensitive to a candidate who has flair, values and a vision. These requirements are the starting points of the CapTalents methods. »
— François DEKEYSER
« The recruitment market has grown significantly over the last several years. The fields of expertise are our main priority. All of our Clients have one thing in common: they value and base their philosophy on real connections. Remember that with Talents, this is not a question of group, size or specific market. The Talent always remains on a human scale. »
— François DEKEYSER