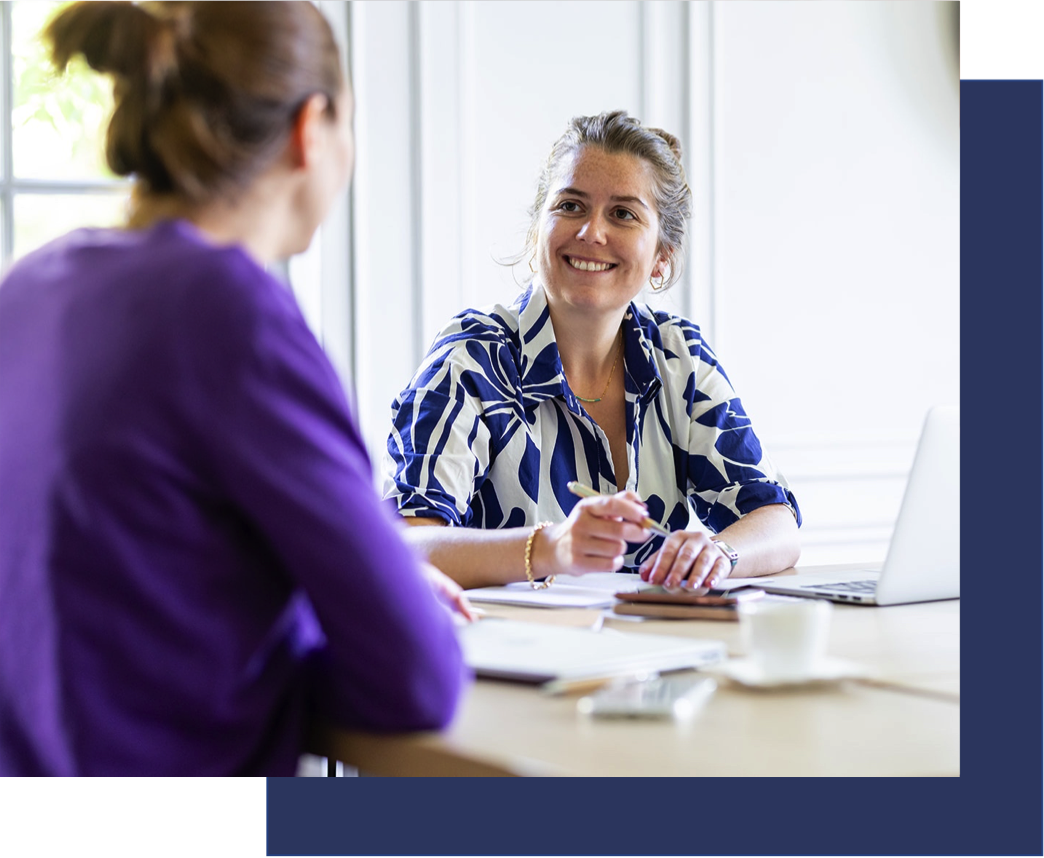 Our vision
The firm has developed the "Talent Radar" methodology: personality and aptitude tests that determine the most appropriate axes for each candidate. Far from putting candidates into boxes, the consultants follow the philosophy "Spotting Talent, seeing differently" in order to help each candidate to get an overview and detect their strong talents.
Our method
To meet your requirements, CapTalents offers bespoke services in the respect of confidentiality, ethics and kindness.

Through unique evaluation and in-depth interviews, the candidate is invited to gain height of his past experiences and personality traits.

The assessment concludes with a detailed summary of the strong Talents and the developing Talents in order to durably impact the business of the company.
You want to assess your employees to make them progress?
Boost your business performance with our decision support methods.