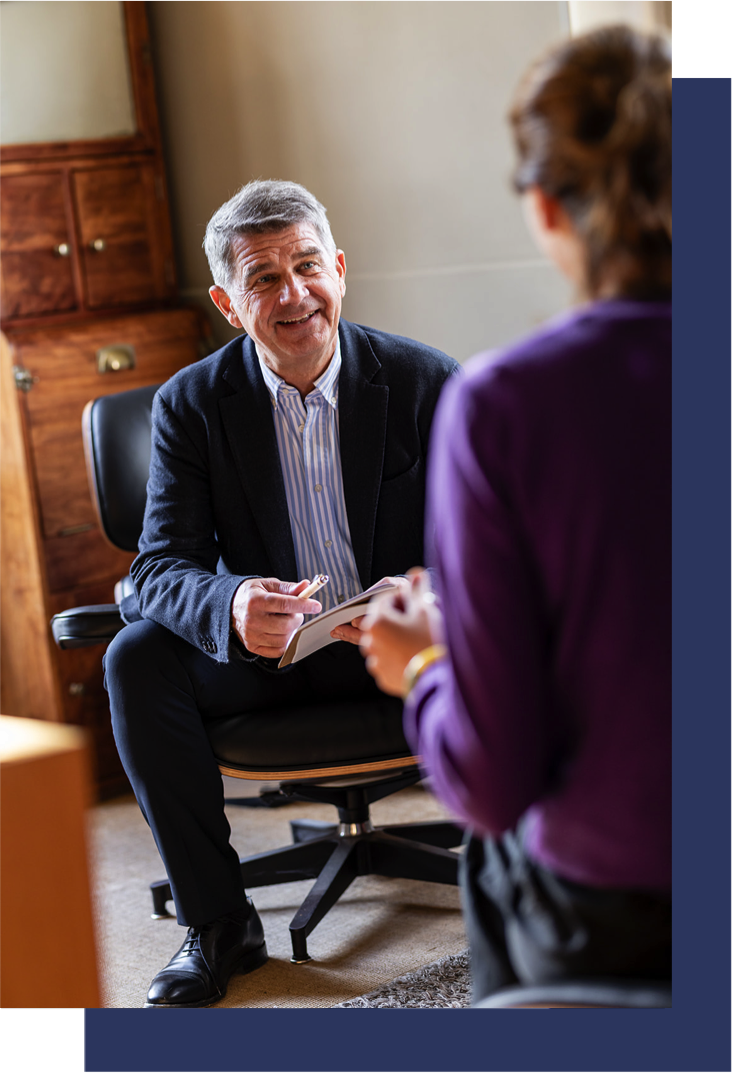 Our expertise
CapTalents perceives recruitment as a "win-win" relationship between the client and the candidate. The firm is committed to finding a talent that perfectly matches the expectations of the client, which will impact durably the company and thrive in his new position.
Business sectors

Administration

Distribution

Digital

Finance

Professional services
Our vision
The Talent is a unique human value. It is essential to know how to listen, hear, see and detect it beyond appearances. With us, it is called « Spotting the Talents » and numerous are the companies which now acknowledge us the talent. Thanks to a new approach, in-depth interviews, a process of unique role-playing and an individual monitoring, CapTalents brings way more than a recruitment. It brings a bespoke Talent, an exclusive Talent, which will become a real boost for the company.
Our method
To meet your requirements, CapTalents offers bespoke services in the respect of confidentiality, ethics and kindness.

Identification of the need



Help in decision making and integration
Searching for a unique Talent ?
We help you in the success of your recruitments